NFT Rollout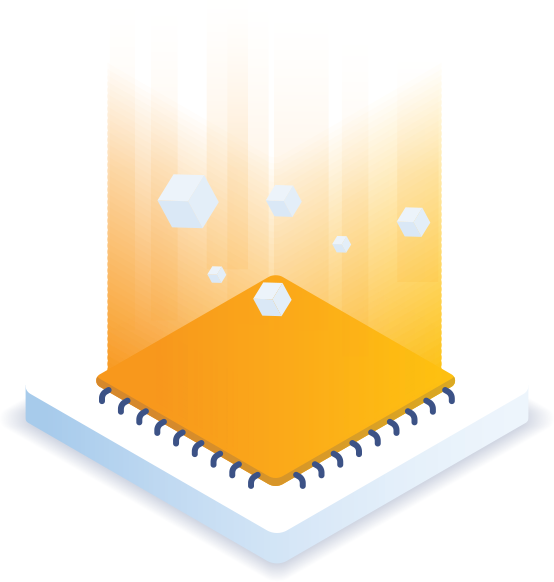 As of May 2nd, Vesto is on Ethereum/Polygon mainnet and in the final stages of closing its seed investment round.
To celebrate this important milestone and to prepare for the upcoming launch of Vesto's NFT minting capability in August, Vesto will issue personalized limited edition NFTs to all its seed investors and early adopter customers.
This is a gift for our most important stakeholders to show our appreciation for the trust and confidence they have expressed throughout our journey so far and to commemorate our launch on mainnet.
Our NFT minting capability is scheduled for smart contract audit in July and we plan to migrate to mainnet during the month of August.
Limited edition NFT releases
Jul 15, 2022 Seed Investors
Jul 30, 2022 Early Adopting Customers
Aug 15, 2022 Inaugural Drop international artists
These limited edition NFTs are not for sale. They are not investments, nor do they hold or represent anything of monetary value. However, each NFT will include additional traits, such as preferential access to DeFi pools* and a chance to benefit from free art drops in the Vesto NFT creator community by international artists.
*accredited investor restrictions may apply
Got a question? We are more than happy to help.
Get in touch
© 2022 Vesto LLC